Presentation: https://youtu.be/bjA4swmOqt0
Luanmer - CUPCAKE
Remastered
Digital and on cassettes, August 22nd.
DOWNLOAD AND CASSETTES
https://holojamz.bandcamp.com/album/c... (August 22nd available).
SIDE A
01- Sparky
02- Disco Night (ft. Tree Palm)
03- Future Yeet (ft. Ray)
04- Whenever You're With Me (fsswhere Remix)
05- Sugary Love
06- Remembering
07- PIGS (Yodh Remix)
08- All My Love (ft. critical_grim)
09- Sweet rain 雨 [SN76489 arpeggiator] (by b1nary0)
SIDE B
10- Restart (ft. Z.E.R.O)
11- PIGS
12- Nostalgia Invades Me
13- Feel In Love
14- 多分 Be Love
15- Melancholy Interlude
16- Restart (ft. Z.E.R.O) (b1nary0 Edition)
17- Dreams
18- Holding Hands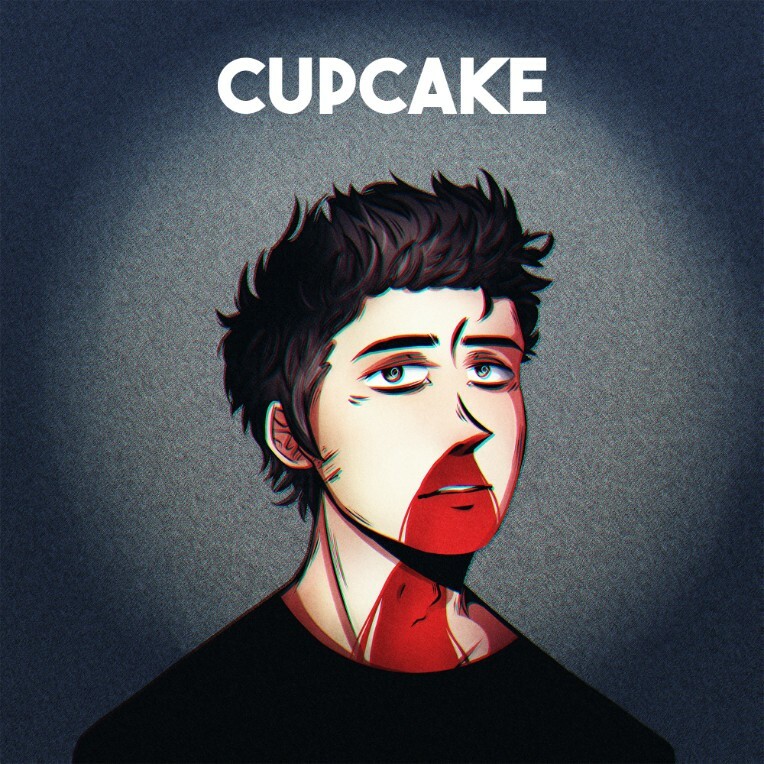 Everything about CUPCAKE is a kind of homage to the CHEESECAKES of LemKuuja.